Top 3 Pavement Scooters to keep you on the move this summer
---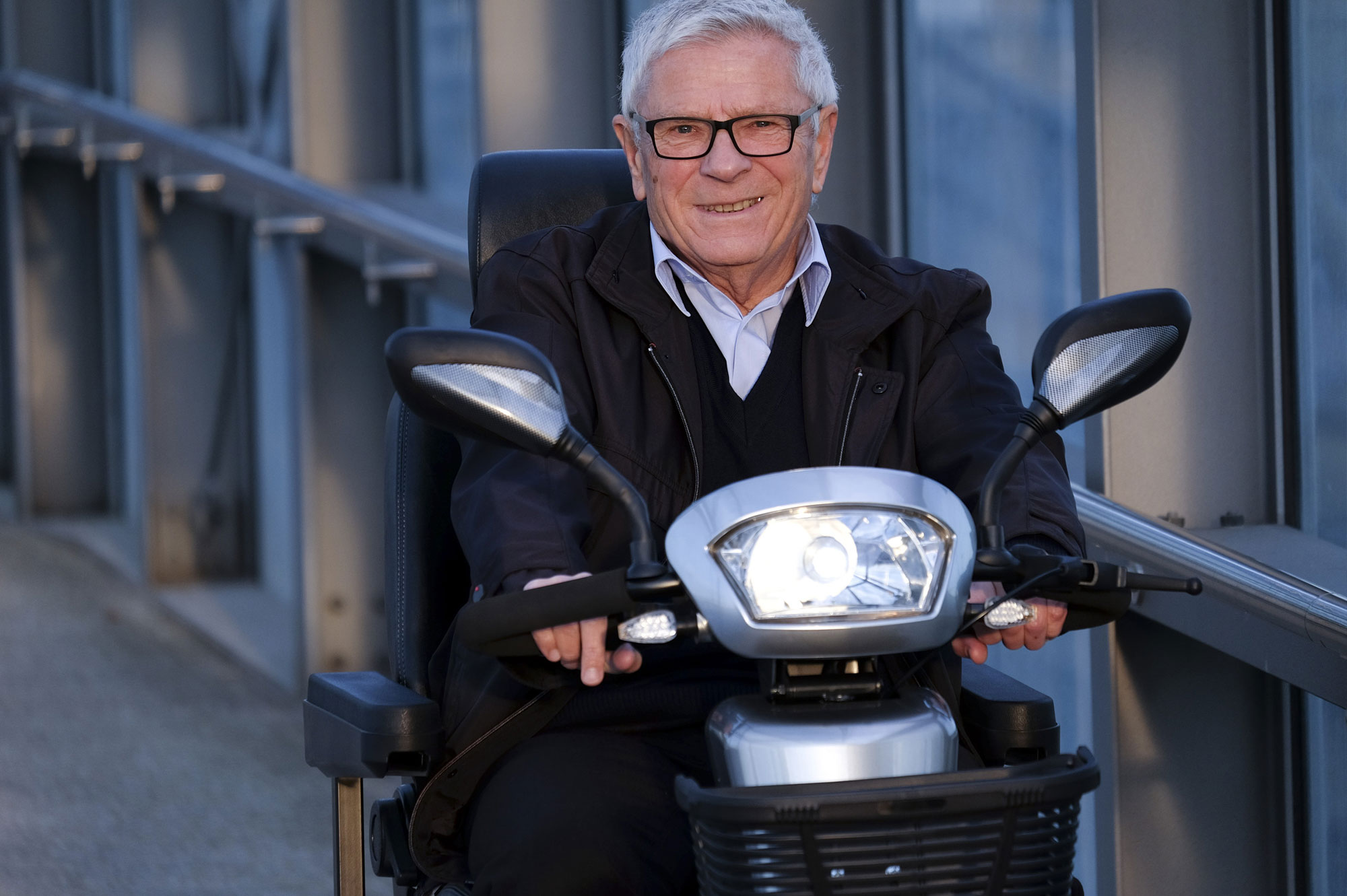 ---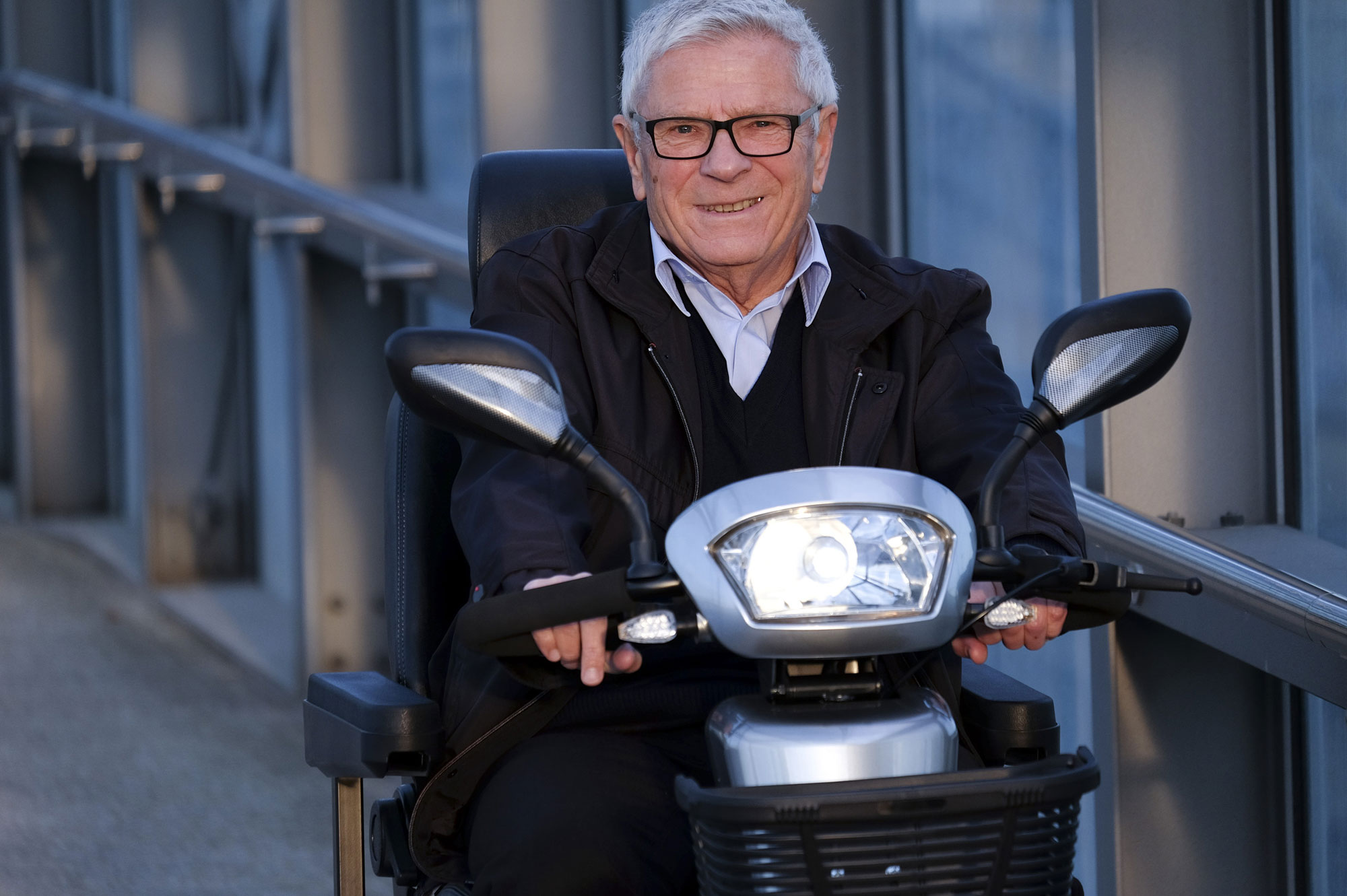 Now that the weather is warming up, you want to make the most of that good old British sun (while it lasts!) and get out and about a bit more. A pavement scooter will help you to regain independence and confidence in travelling longer distance with ease. Here at Countrywide Mobility, we provide a range of top-quality pavement scooters that will get you from A to B safely and comfortably! In this blog post, we feature some of the best on the market right now.
S400 Pavement Scooter
The S400 pavement scooter has all-round suspension and easy-to-adjust luxury seating, allowing you to sit back and relax comfortably on your journey. The ergonomic handle bar and flip-up armrests make for easy steering and the unique 'wig-wag' control system allows you to control your scooter by using just your fingers or thumb. We will carry out a free assessment to ensure that this is the right scooter for you, plus we offer 1 month's free insurance, free delivery in Worcestershire and will never charge for a call-out. The S400 price starts from £1,525.
Contact us on 01905 29950 for more information.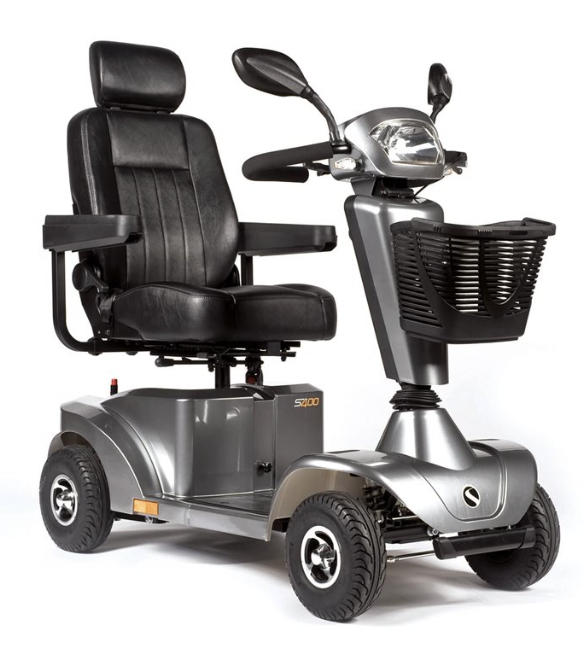 Komfy 4
The Komfy 4 is known for its top-quality engineering. Its modern style has many features as standard, often only found on larger models. An all-round adjustable suspension, 10" pneumatic tyres and supportive captain-style seat ensure a smooth ride over all terrains. For those who have grip issues, the soft-touch delta tiller is easy to control. Go wherever you want to go with its 25-mile radius and low-power consumption LED lights. The Komfy 4 price starts from £1,875.
Contact us on 01905 29950 for more information.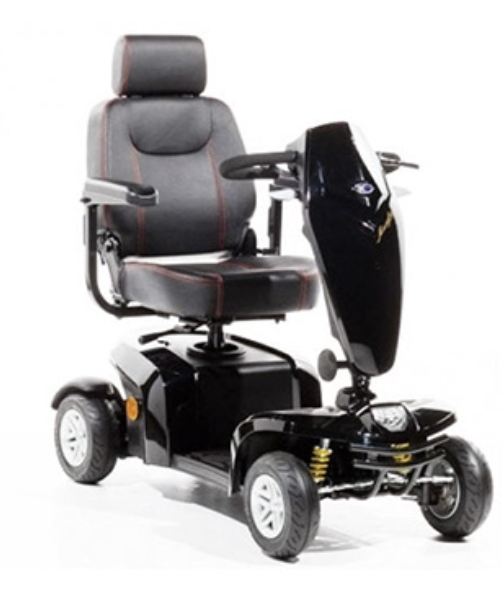 388S
The 388S is ideal for those who want to travel around more crowded spaces such as supermarkets and high streets. Although one of the narrowest pavement scooters on the market, the seating position is not compromised. The high seat is comfortable and supportive for those with aches and pains. The 388S has an adjustable tiller, reducing the strain on the back and shoulders, and the controls are smooth and easy to use. With a 32km range, you'll be able to enjoy long summer days out! Product price starts from £1,475.
Contact us on 01905 29950 for more information.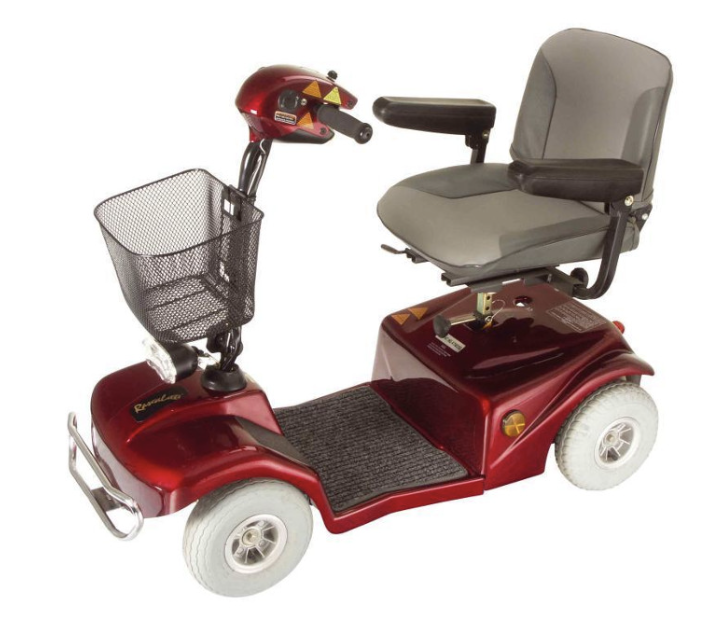 We have a fantastic range of pavement scooters here at Countrywide Mobility. Our expert team is always on hand to help. Just get in touch with us on 01905 29950 or visit our shop in Worcester to find out more. Browse more pavement scooters here.