What to look for when choosing a rise and recline chair
---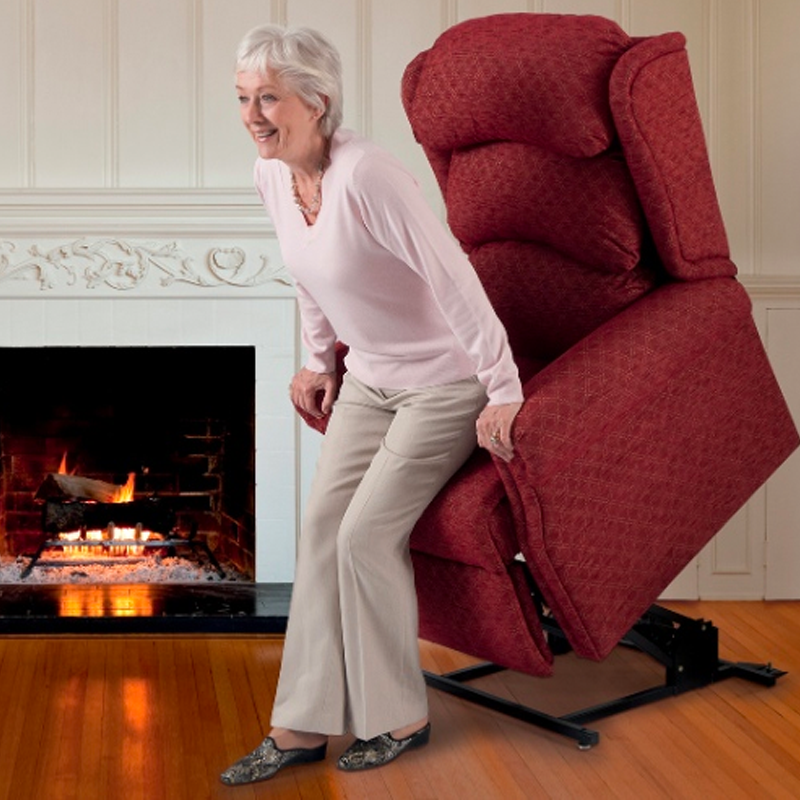 ---
When choosing a rise and recline chair, there are several things to keep in mind to make sure you select the best possible product. First, consider the size of the chair and make sure it will fit comfortably in your home. Next, think about what type of fabric you would prefer and whether you need any special features like waterfall back cushions or a side pocket for storage. Finally, decide on your budget and make sure to speak with mobility experts before making your purchase. By keeping these factors in mind, you can be sure to find the perfect rise and recline chair for your needs.
Here at Countrywide Mobility, we are always on hand to help. To speak with a member of our team and find out more, please give us a call on 01905 29950.

How to determine which features are most important to you
When you're looking for a new rise and recline chair, there are a lot of features to choose from. Some chairs have dual motor tilt in space, while others have single motor. So, how do you decide which features are most important to you? First, make a list of all the features that are available on the chairs you are considering. Then, rank them in order of importance, with the most important feature at the top of the list.
If you are not sure what features will benefit you most, then call one of our experts who can guide you through the many options that are available.
How to test out a rise and recline chair before making a purchase
When you are testing out a chair, there are a few things that you will want to keep in mind. First, sit in the chair and see how it feels. Does it feel comfortable? Can you sit in it for a long period of time without feeling uncomfortable? Second, pay attention to the materials that the chair is made out of. Is it made out of high-quality fabric? Will it be able to withstand wear and tear? Lastly, make sure that the chair is the right size for you. Is it big enough or too big for you?
When you visit our mobility shop in Worcester, you'll be able to test out a range of high-quality chairs whilst getting advice from our experts. To find out more about why you should choose Countrywide Mobility as your rise and recline chair supplier, click here.
The different types of rise and recline chairs available at Countrywide Mobility
No matter what your needs are, we can help. Here's just a small selection of the rise and recline chairs we have here at Countrywide Mobility:
Primacare BLTR
The Primacare Back, Leg Tilt and Rise chair can be raised vertically by 4'. Its high 'get out' position means you can stand easily, while the thick seat cushioning gives extra support and comfort.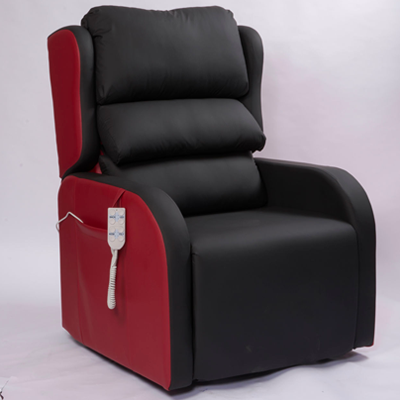 Monza Contract Express
The Monza Contract Express has a removable seat system with medium risk relief foam in the seat quilt, providing ultimate comfort. The waterfall back cushions can be re-positioned and it's available in single tilt in space, dual motor and dual tilt in space.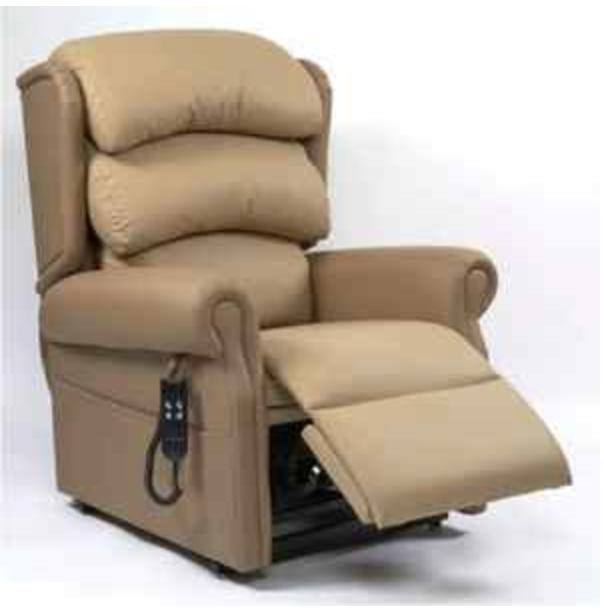 Brecon Express
With scroll arms, a full chaise footrest and three pillow waterfall back, the Brecon Express rise and recline chair is known for its comfort. It is available in a wide range of fabrics to suit any home and can come as a 2- or 3-seater sofa, static chair, fireside chair or footstool.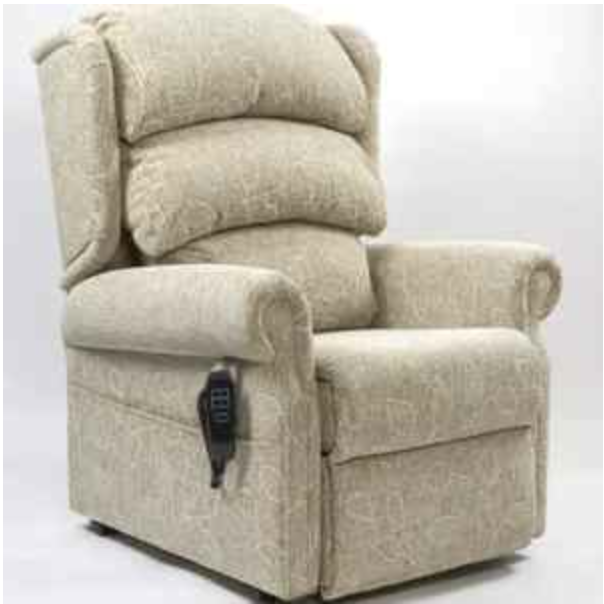 Evesham Wall Hugger
If you have a smaller space, this could be the right choice for you. The Evesham Wall Hugger chair can be positioned just 6" from the wall. With tilt-in-space action, high leg lift, stress-free recline, and a simple two-button controller, you'll be able to get comfortable with ease.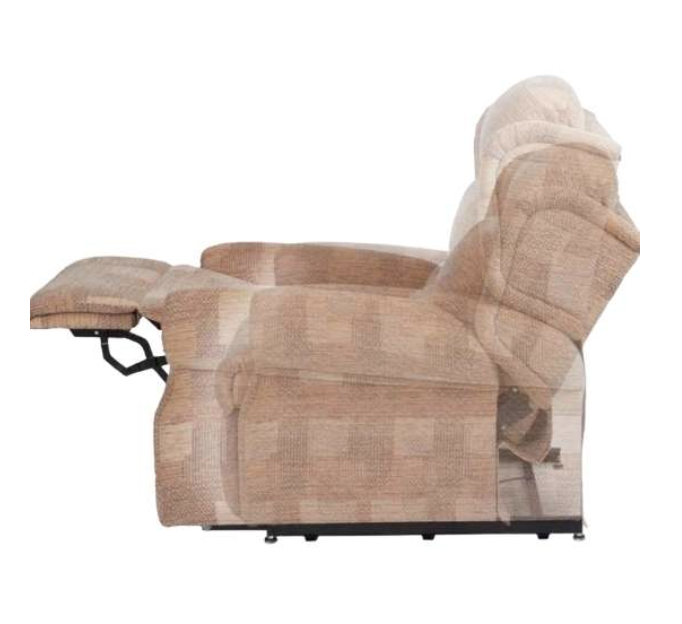 See the full online range here.
There are many different types of chairs available, so be sure to test them out before making a purchase. Here at Countrywide Mobility, our expert team will advise you on the right option for you, and you can try out the chairs here at our shop in Worcester.
For more information, give us a call on 01905 29950.