Scooterpac Cabin Car Mk2 Plus

Interested in this product? Call us for more information on 01905 29950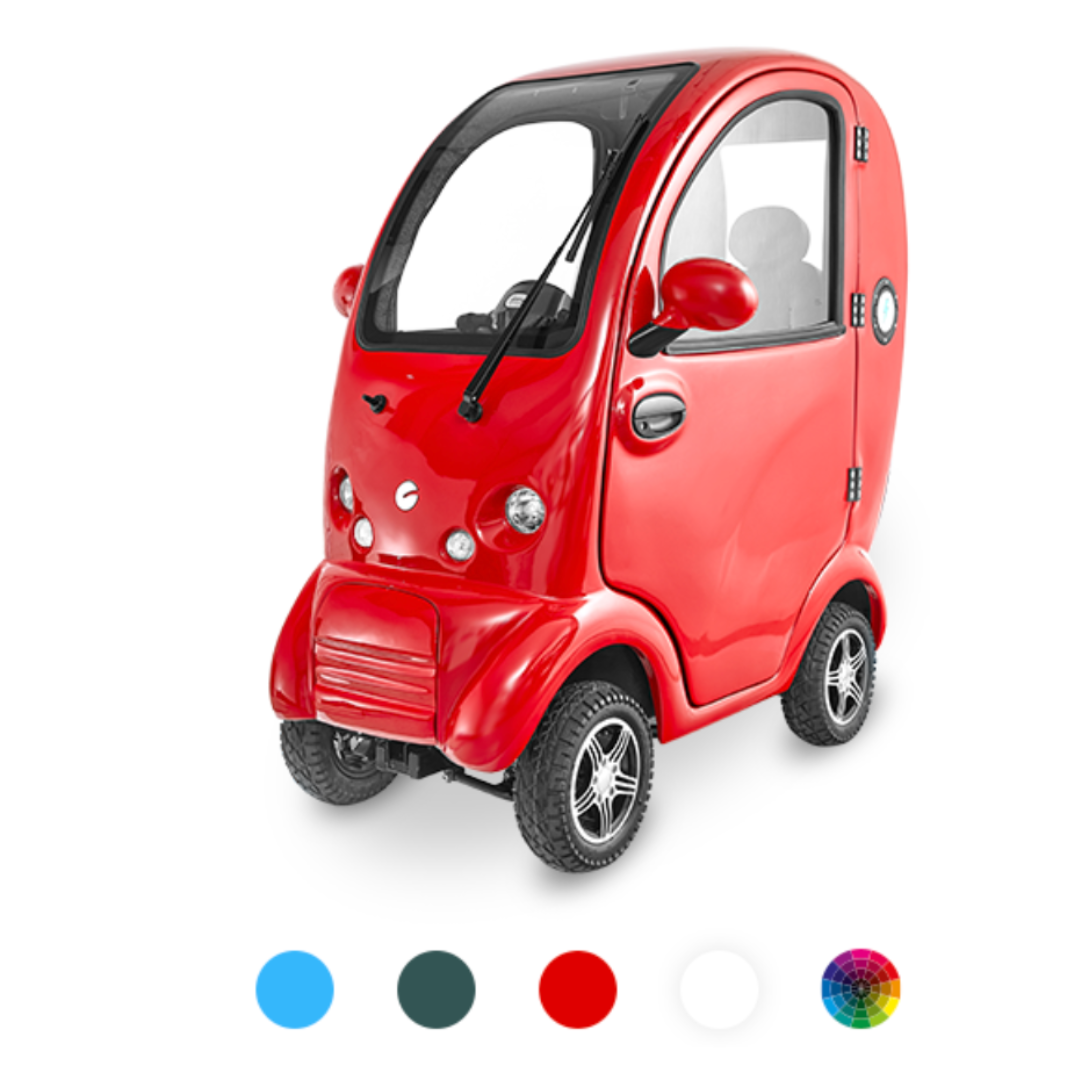 Features
Available as standard in High Gloss Black, Ice Blue, Cherry Red, Glacier White
Ultra-Soft Suspension

Smooth Acceleration System & Electronic Braking System

Bright Rear LED Lights, 'Follow Me Home' Lights

Easy Access Doors

Four-Way Adjustable Driving Position

Super 1400 Watt Motor
Thumb Controls
Trip Computer
Twin USB Charging Ports, External Charging Cable (0.7m)

Dual-Speed Windscreen Wiper, Windscreen Washer
Large Cup Holder, Durable Floor Mats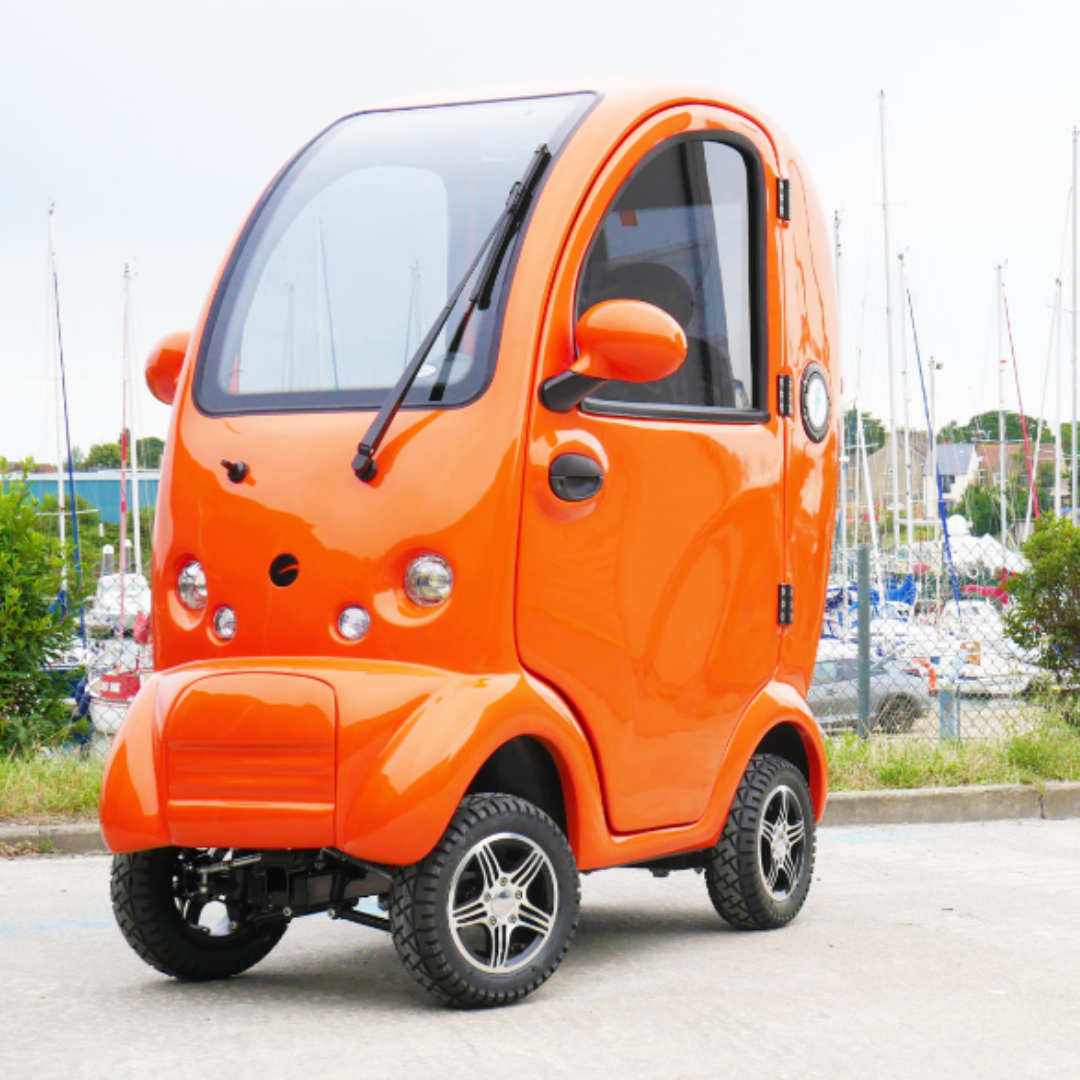 ​​​​​​​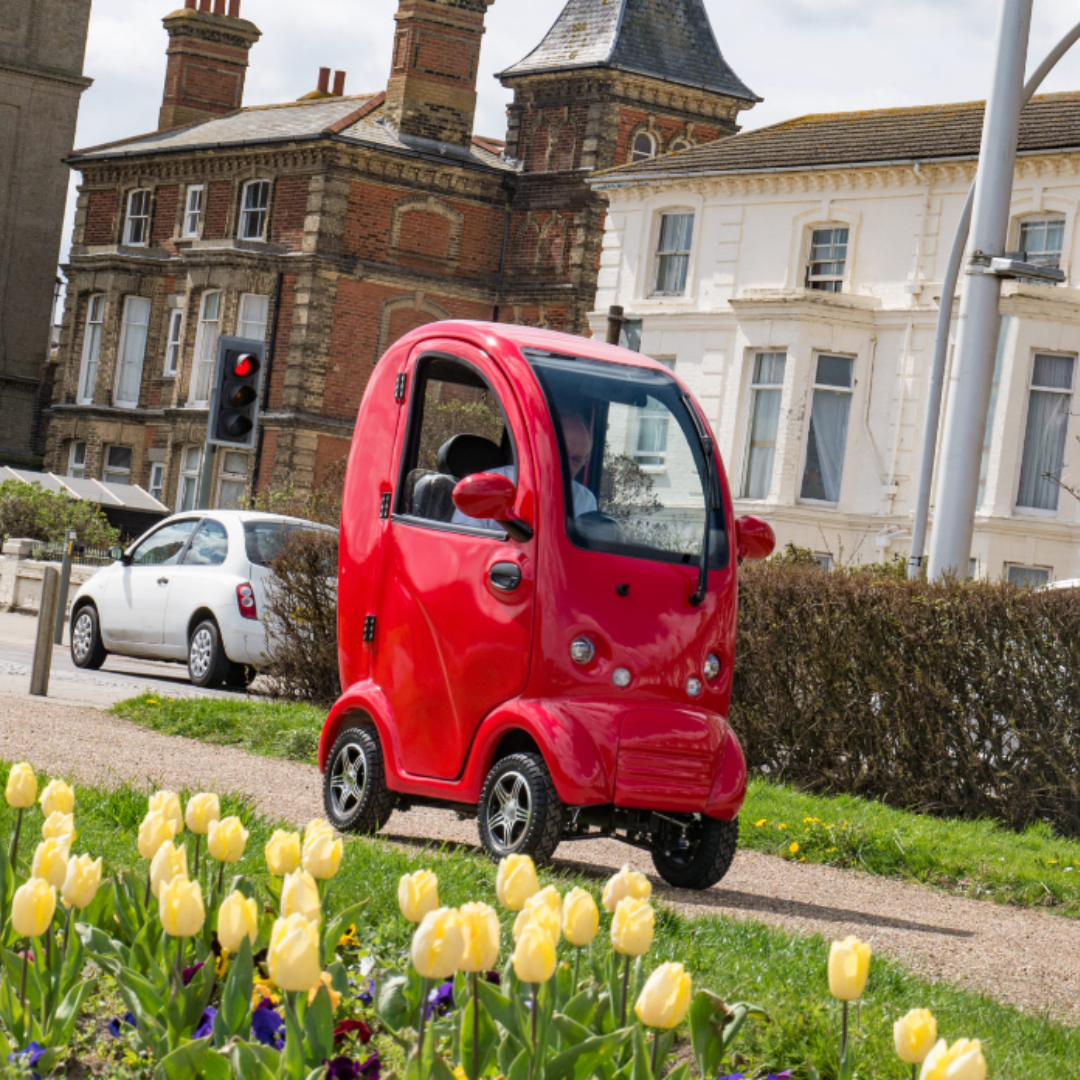 ​​​​​​​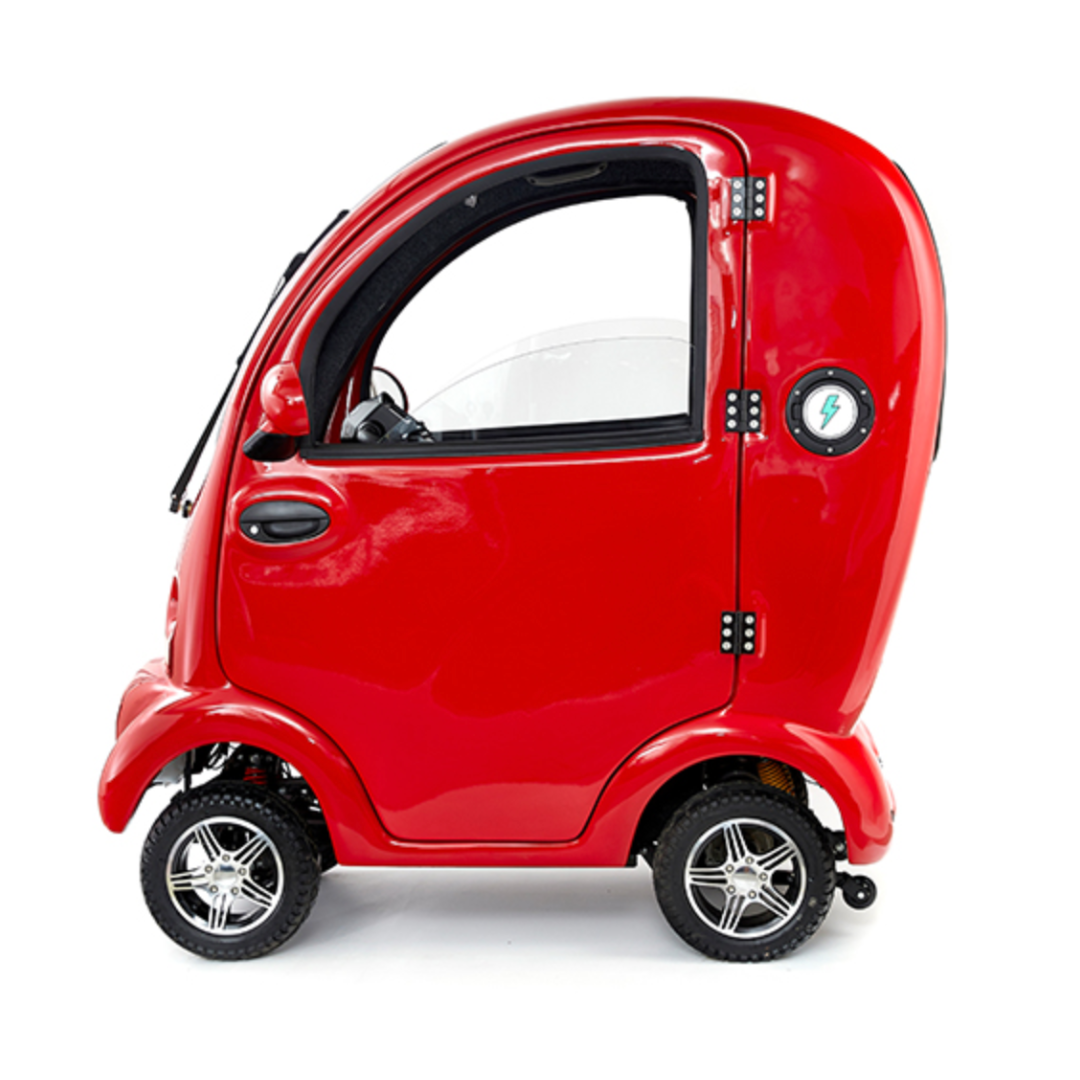 ​​​​​​​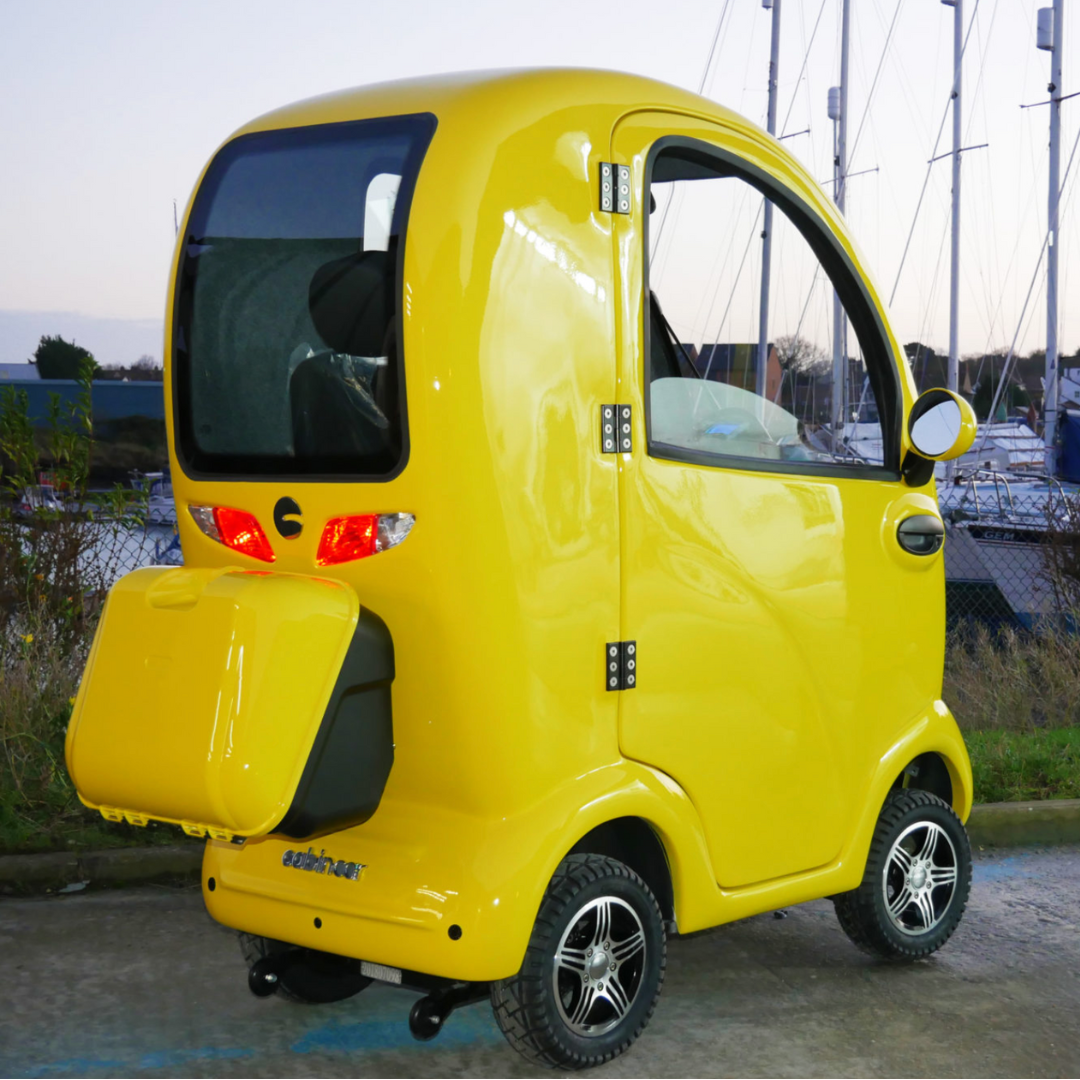 ​​​​​​​
The most advanced Mobility Scooter in the world!
Look no further in your search for the very best mobility scooter – Scooterpac is the hallmark of mobility excellence. The Cabin Car Mk2 Plus has been designed to offer you everything you desire.
When the original Cabin Car hit the market a few years ago, the response was incredible. Ever since that moment, through innovation, the Scooterpac engineering team has continued to enhance the lives of the less able.
The result is so much more than a scooter – it is quite simply a completely revived approach to mobility
Book A Test Drive Download Cabin Car Mk2 Plus Specs
Call us for more information on 01905 29950
The only mobility scooter to feature an Interior Heater, Remote Central Locking, Reversing Camera & Rear Parking Sensors
Over 20 optional extras are available
Alarm System

– Protect your investment by adding a high-volume alarm to your Cabin Car, that will sound when the car is tampered with.





Heated Seats

– Breeze along in your Cabin Car while being soothed by your luxurious heated seat – providing total comfort.





Puddle Lights

– Light up the floor around the doors – avoiding the puddles and keeping your feet dry.





Plus so much more…


​​​​​​​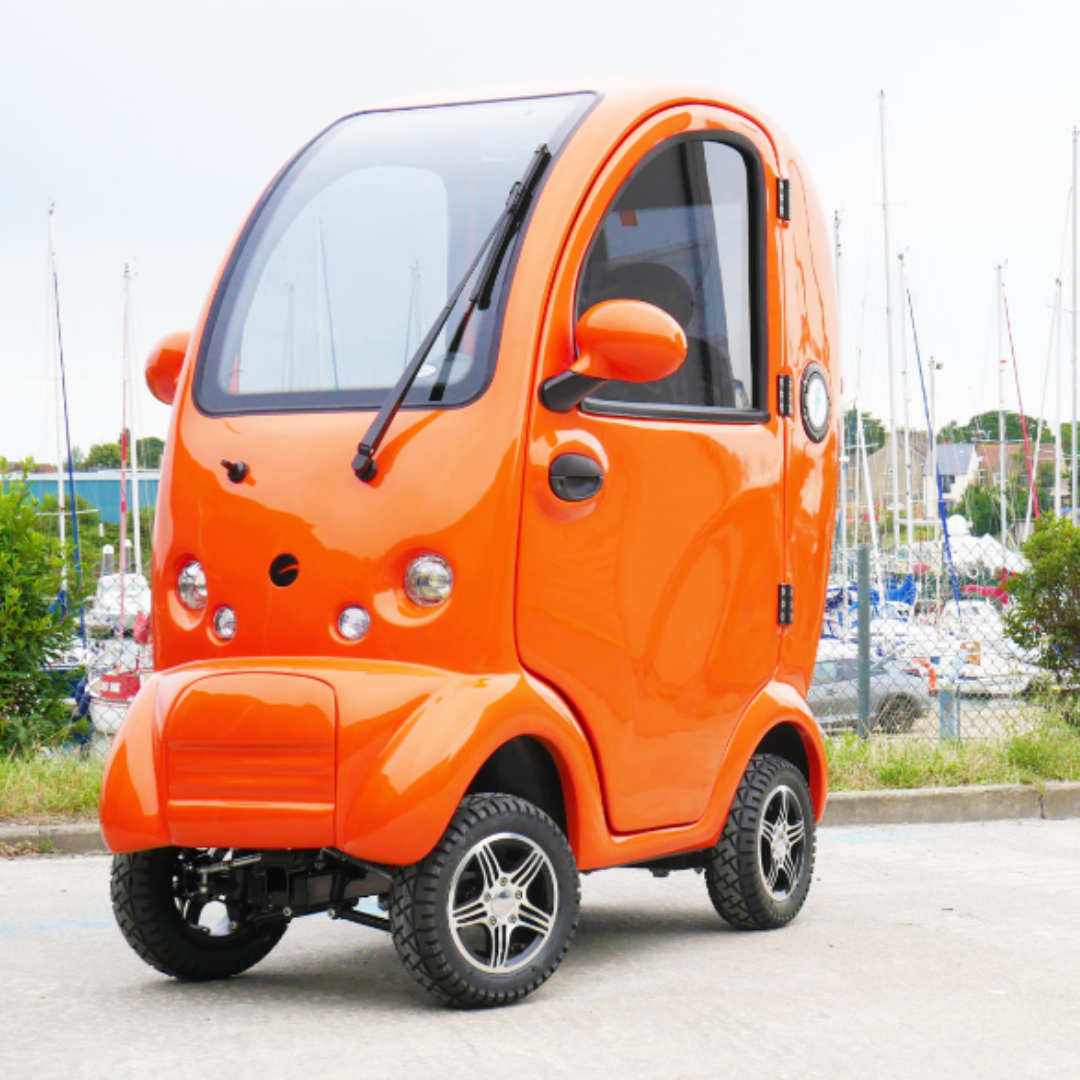 ​​​​​​​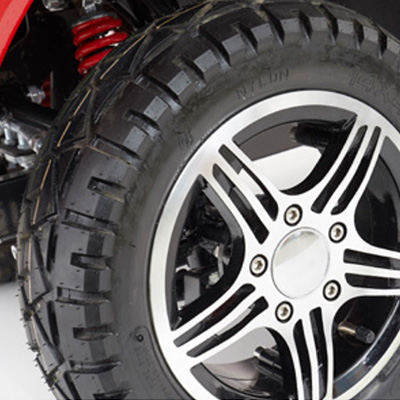 ​​​​​​​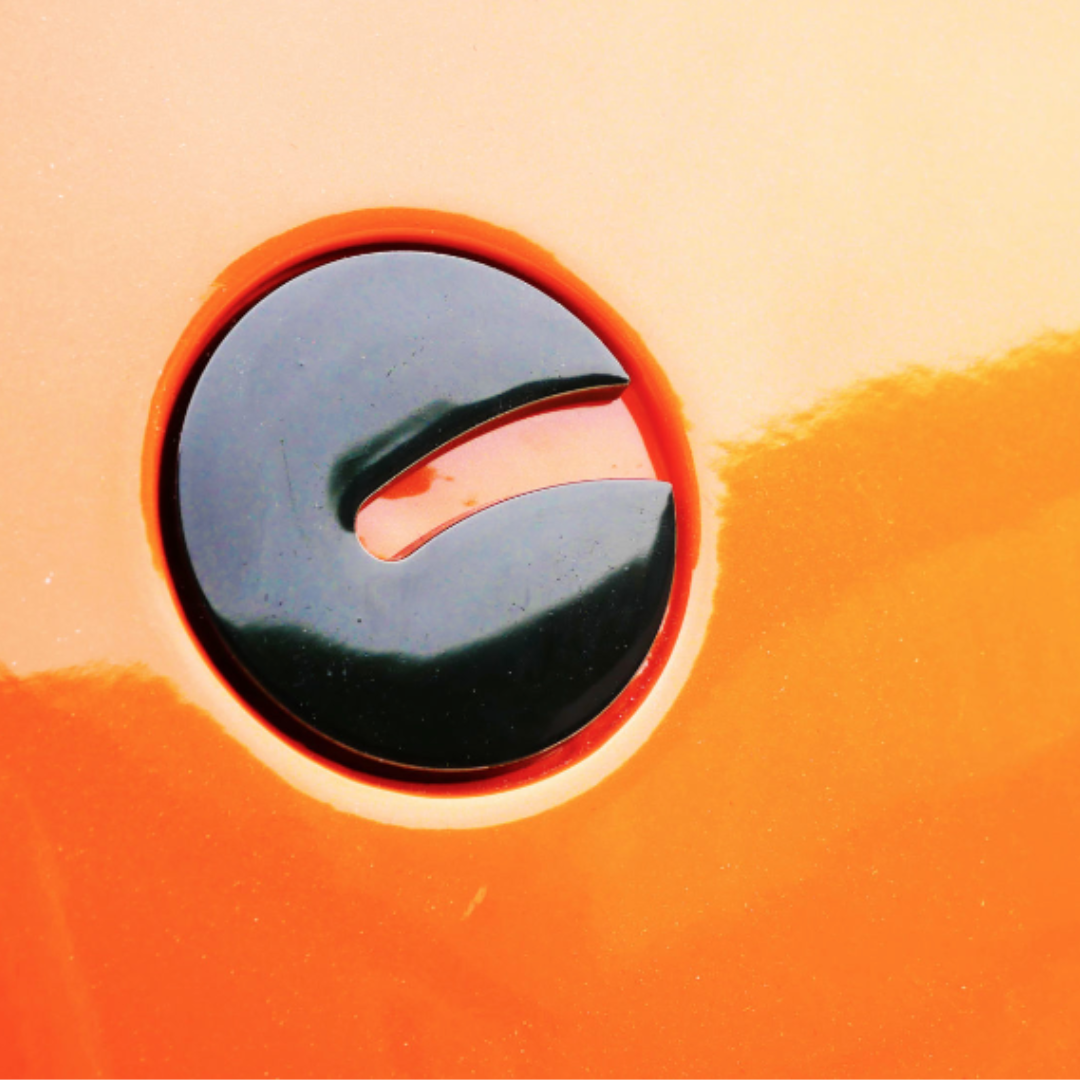 ​​​​​​​​​​​​​​
​​​​​​​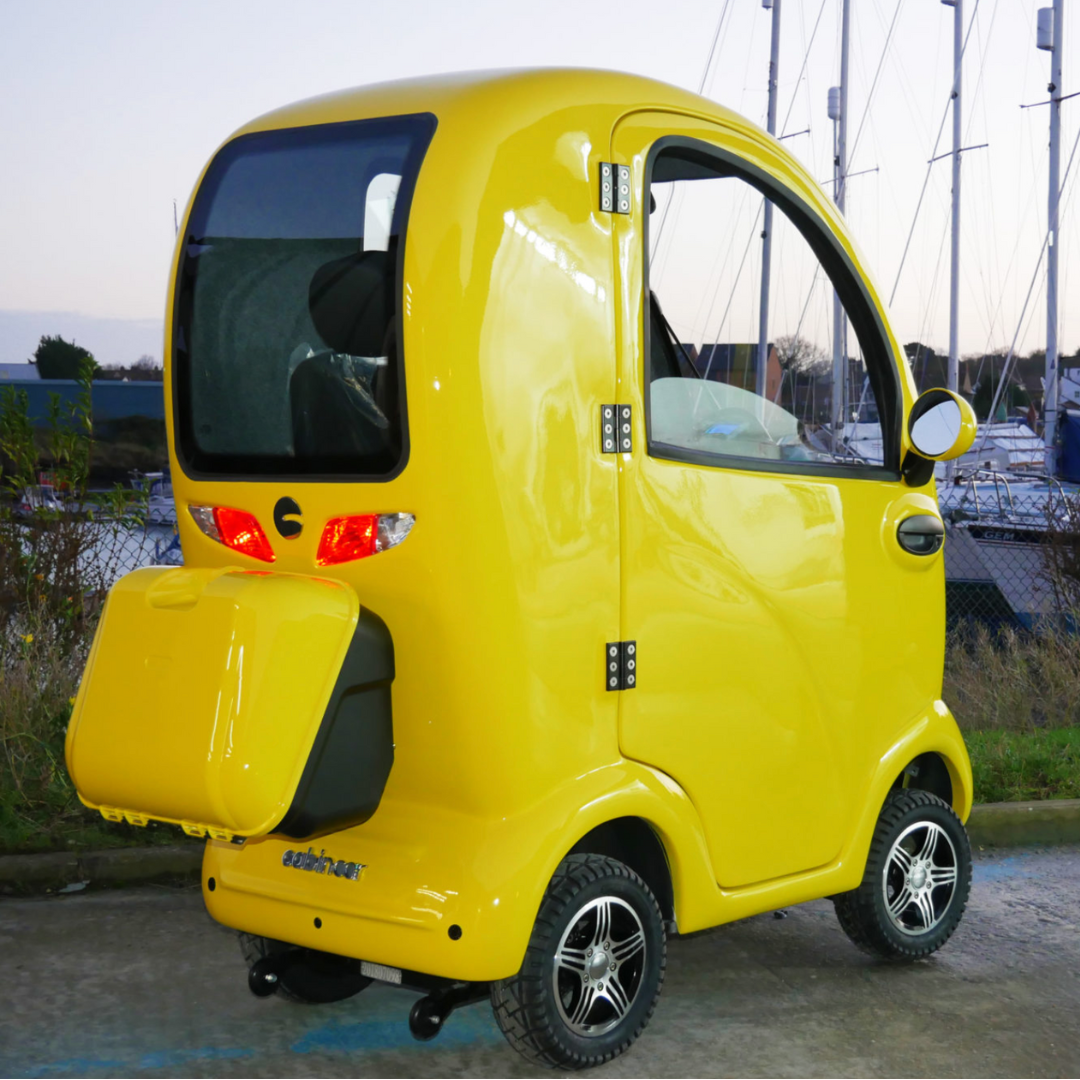 ​​​​​​​